The possibility
to progress.

The ability to

succeed.
Triumph ABA

is a platform and a promise.
Unlocking potential, one behavior at a time with tailored ABA therapy.
Empowering individuals through evidence-based approaches to nurture growth and understanding.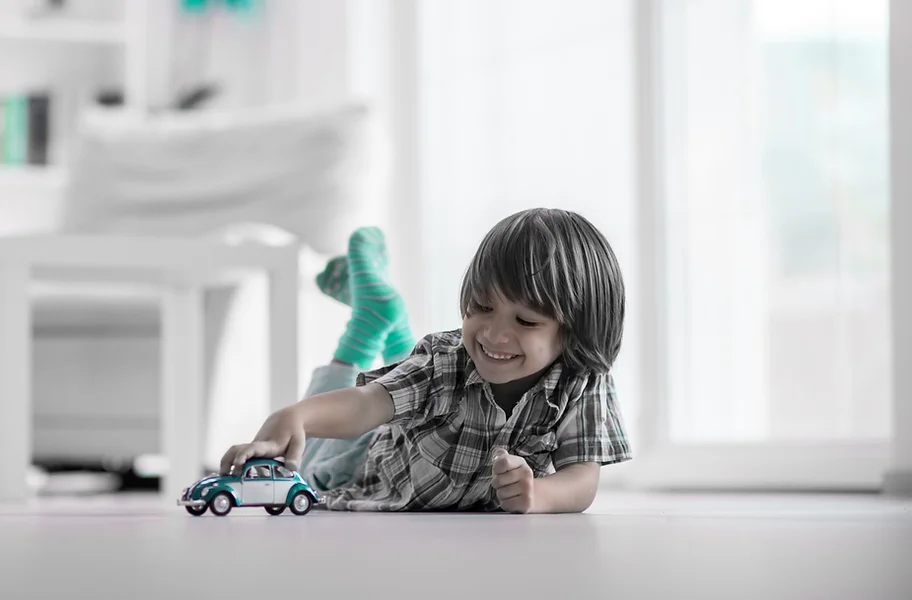 Home Based
Triumph™ provides services in the comfort of your home, contributing with parent training and hands on experiences. With services being provided during dressing, feeding and episodes of self care, we're able to influence personalized milestones with professional results.

Center Based
Children thrive at our state of the art treatment center, situated in our local headquarters. Your child's BCBA assigns a one on one curriculum, including progress ratings and reports for documented results you can review and assess along with your child's provider and teacher.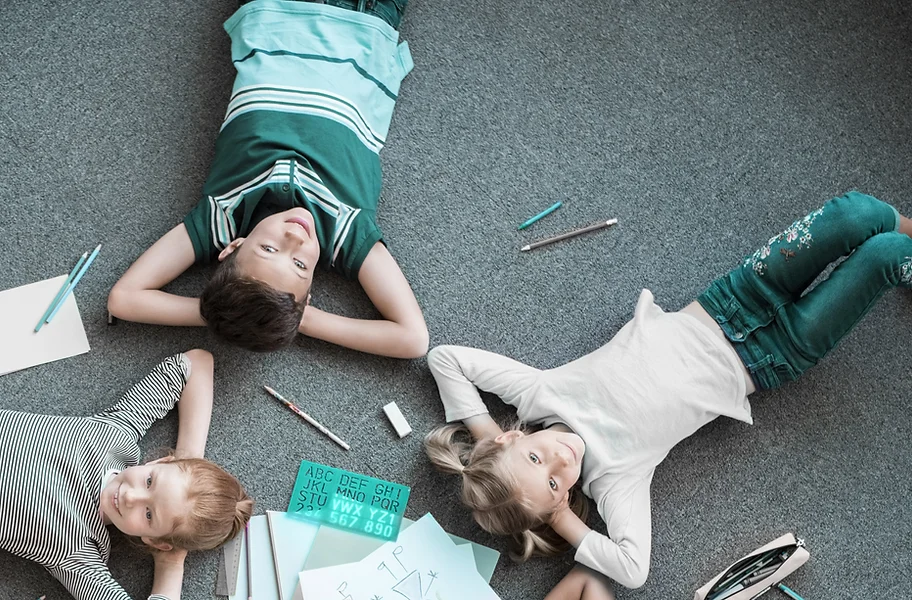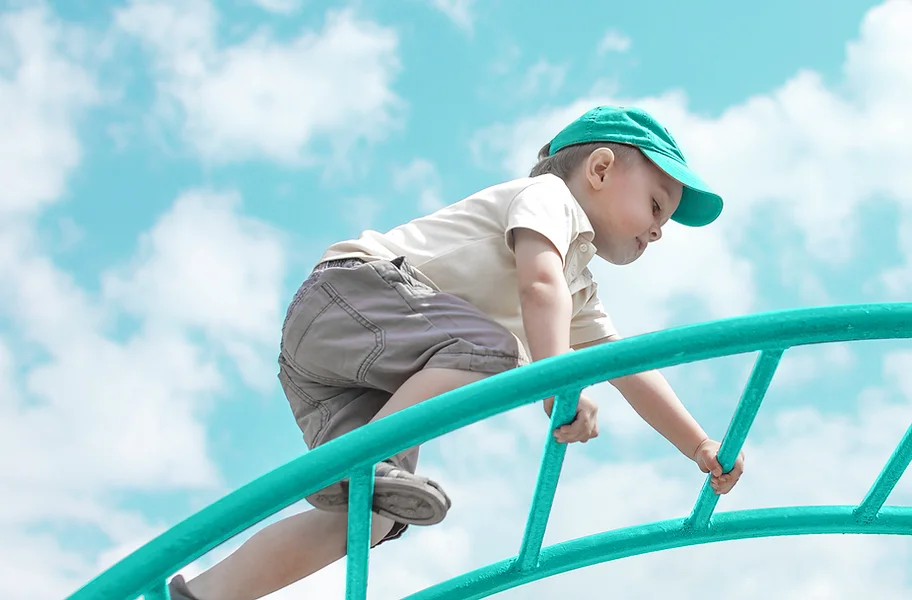 School Based
Treatment is provided within school settings to further initiate progress, while monitoring and implementing specialized techniques during crucial developmental hours and interaction with peers.
Be sure to subscribe to the Triumph ABA monthly newsletter. Look out for it.